I've learned to take more notice of them.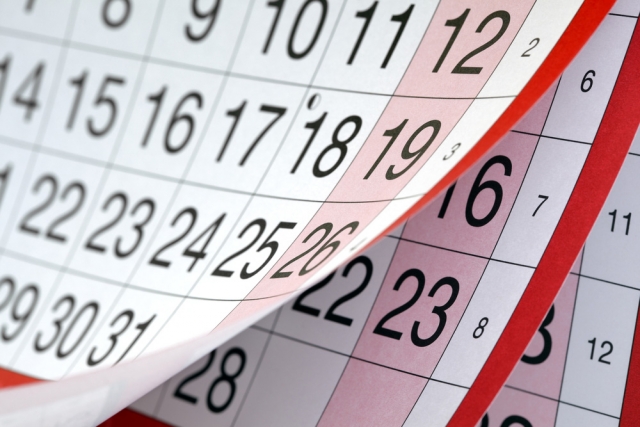 Today is my birthday, a years-on-this-Earth day,
Of which there's been many before.
A day to be treasured as life gets re-measured.
Who knows if there'll be many more?
And the number? It's merely a number, not really
A cause for concern on its own.
I will put it to use as the perfect excuse
To recall all the years I have known.
This birthday's arrival confirms my survival,
Despite broken bones1 and disease2.
That's why celebrations with friends and relations
Are occasions that I've learned to seize.
See "The ladder"
See "Streptomycin"